I just visited a few blags and forums of my fellow friends and I realized something. Where did all the board game players go? I was a huge fan of games like Monopoly or Risk when I was young and I know for a fact that many of my friends liked them, too.
Sure, there are a lot of games and a lot of players still out there, but with the continuous progression in technology and the increased focus on video games and online play, more and more players are turning away from the old and traditional custom of sitting together on a big table and playing a board game together.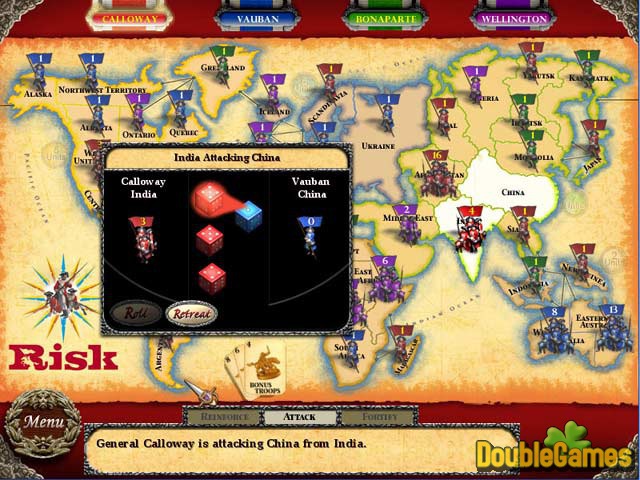 When I visit my family we still play these games and when I wander through a few of the stores in town there are still a few of new board games every month, but is the majority of players really playing them or are these games just an anachronistic hobby for a minority group?